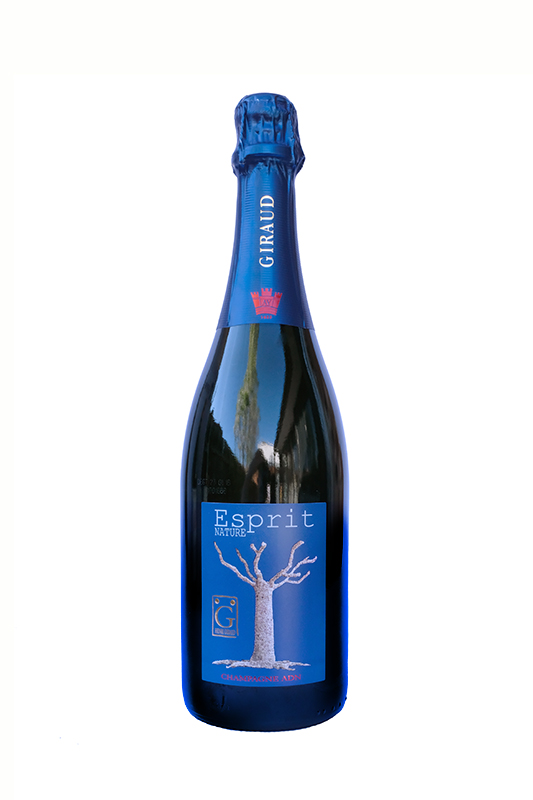 Henri Giraud NV Esprit nature
Henri Giraud is a family run Champagne producer who does things a little differently.
Specialising in Pinot Noir dominant wines, this particular bottling also displays a back label that has the QR code for their pesticide residue analysis, proudly showing their wines are pesticide residue free.
The wine is dry and savoury with orchard fruit notes, fresh white flowers and zesty lemon notes. The finish is savoury and long.
RRP $100
Alheit Cellars 2016 Cartology
Chris Alheit is rightly considered to be one of South Africa's best winemakers. Chris and Suzaan Alheit have centred their production around saving some of the historic vineyard sites of South Africa.
The name cartology makes reference to their selection of chenin blanc and semillon vines that are all part of the historic fabric of Cape viticulture.
Here is what Chris says of the 2016:
The nose shows lemon peel, fennel, spearmint, ripe apple and pear, perhaps a touch of honey. The palate is very vibrant and fine, with ample texture and weight. The finish is long and refreshing. For me, this is the most balanced Cartology bottling to date.
RRP $80
Head 2016 Shiraz 'The Brunette'
Five star rated Head wines was started by Alex Head in 2006. He quickly rose through the wine making ranks to establish this winery as one of the leaders in Australia.
Alex has the following to say about where he sources this wine sourced from the Moppa sub-zone of the Barossa.
When I came across this vineyard it was in really bad condition. I knew it had great potential because technically it had all the things I had been looking for. Even though; ravaged by kangaroos, rabbits and without any water, in its first year - I produced a wonderful wine. There is a powerful minerality that runs through this wine, perhaps due to the fact it is the highest altitude vineyard on the Western side of the Barossa at approximately 340-380m.'
RRP $55